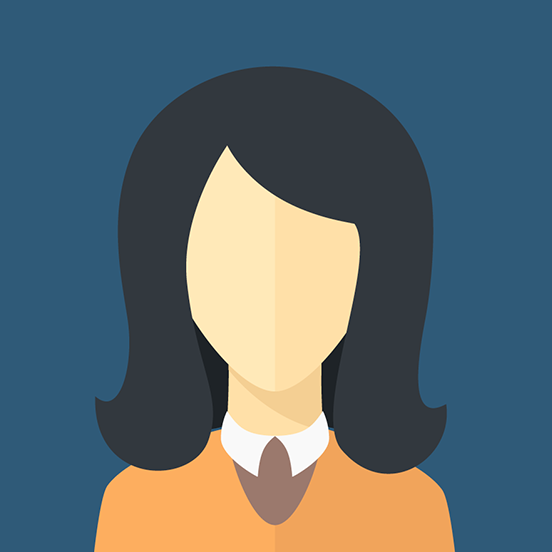 Basics
Location:

I am looking for:

Man

Zip Code:

300445

Age:

44

Height:

5 ft. 4 in.

Body:

Athletic

Ethnicity:

Other European

Education:

Bachelors Degree

Job:

Education

Has Kids:

No
ABOUT
Hi, I'm Mirela,Romanian born primary school teacher, english language teachet, yoga Educator, tango dancer, vegetarian cook, world traveller, dog lover and people lover and humanist living in Skiathos, Greece.
I am immensly passionate about life and I all experiences that make life an enchanting journey.
I am deeply fon of the values of integrity, authenticity, beauty, compassion, contribution, curiosity, determination, faith, friendship, humor, kindness, knowledge, loyalty, openness, peace, pleasure, respect, responsibility, stability and trustworthiness.
I feel extremely excited about starting a new adventure into rebuilding my personal life with someone with the same thirst got life and wilingness to embrace togetherness as much as I do.


What I am looking for
I would be delighted to meet and build a life-long committed, passionate, excitibg and caring relationship with someone who values connection, intimacy and care.
The characteristics